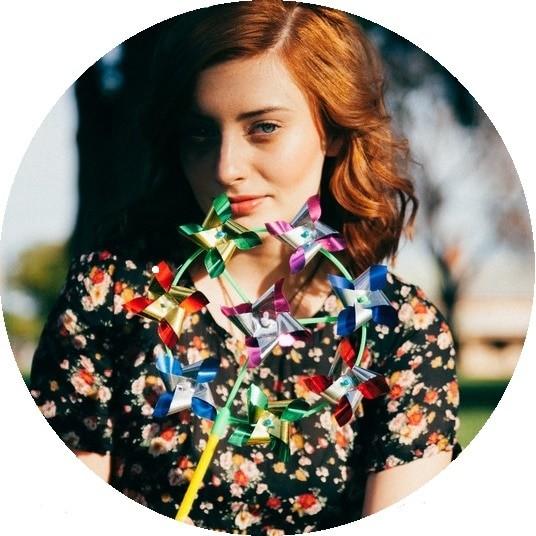 Jeanette Schmidt
Cooking always is a great hobby of human, especially, it is the main mission that all the housewives always want to be a master.
Hello guys,
Cooking in fact, it is not a difficult work for people but to understand everything and master them, you can not comlete them less than 5 years. The reason is that for each country, there are differences in the cooking methods, the way to use one ingredient and even the cooking process also not the same at all.
Mother nature gives to use a lot of incredible material and how to use them to make a great and beautiful dish is our jobs. The cooking and eating trend in some recent years is all about healthy which means that the fresh of ingredient, the cooking methods and the origin taste of the food are at higher position, so that, you need to learn more about other cuisines in the world and also understand more about the characteristics of the ingredients then you can make more delicious dishes for your family.
Home cooking is the main topic of this site so we will focus more on this term and provide for you the articles related to this.
You can find here the information about what is the healthy ingredients and how to cook healthy food for your family
You can find tips and tricks to use the familiar ingredient such as alcohol or vegetable more flavorful and then you will able to use different types of ingredient together to make new dishes.
On the site of cuisinebank.com, you can find the articles which help you to learn about cooking and eating healthy plus using the new ingredient in the daily cooking process for your family. There are many things that you will have changes to find on this site and we hope that we can receive your feedback from you about the quality of our articles.
Hope that cooking will never be a big trouble for you after visit and read our cooking posts. Thanks a lot.
---
You may like these